Brewery and Alcohol Law
Zimmer Kunz's brewery and alcohol law practice handles a wide variety of legal matters for individuals and businesses including breweries, distilleries, restaurants, and all those involved in the alcohol-industry. We assist these clients with obtaining federal and state licensing, complying with existing legislation, preparing / reviewing contracts, etc. We also defend these clients in lawsuits involving social host liability, nuisance, premises liability, inadequate security, breaches of contract, employment related matters, etc.
Zimmer Kunz is a proud member of the Brewers of Pennsylvania and a certified supporter of the Independent Craft Brewers Association. We represent a large number of diverse breweries, distilleries, and other alcohol-industry clients throughout Pennsylvania. Below are examples of some of the incredible businesses in this industry that we are proud to represent!

Attorney Aaron Weiss – the head of this practice area – is also an avid homebrewer and has been brewing beer since his first year of law school. He has spoken about various topics on  the law and alcohol in front of nationwide audiences including at the National Homebrew Convention, Barrel & Flow, and the National Business Institute. Many of Zimmer Kunz's other attorneys are avid craft beer enthusiasts as well.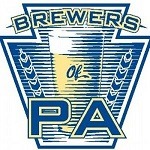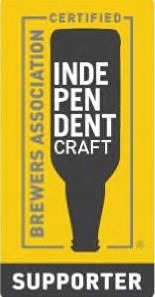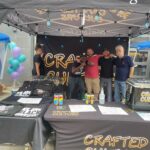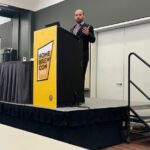 Back to all practice areas