Criminal Defense
A criminal conviction can have a lasting effect on your career, education, and possibly your freedom. Don't put your future in the hands of inexperienced attorneys or at a firm where your case is one of hundreds. Hire a team of proven criminal defense attorneys who rely on their compassion, in-depth understanding of the criminal process, and courthouse experience to achieve the best possible outcomes for their clients.
HOW WE WORK WITH OUR CLIENTS
We listen.
Our attorneys take the time to sit down with our clients and listen to their stories. Our goal is to remove intimidation from the process and make our clients feel comfortable.  We will lay out all of the options, run through risks and consequences, and work alongside our clients to advise them on how to move forward. We want you to know and feel that you have a staunch, experienced advocate on your side. 
We treat you with respect.
We are your advocate first and foremost. We're here to guide you through a complex process at a trying time in your life. We have compassion for you.  With over 40 years of collective experience, we know how to handle your case.
We work with your future in mind. Having handled numerous high-profile criminal cases, we prioritize protecting your privacy and preserving your personal and professional reputation.
We get results.
We work hard for our clients and we're good at what we do. It's why more than 95% of our criminal defense clients come through personal and professional referrals. The best possible outcome and nothing less is how we approach every case.
You are not one of hundreds of cases to us and will not be lost in the shuffle.  We are selective with our clients and promise that everyone will receive a zealous defense. We are trial-ready, devoted, and aggressive advocates.  
MEET YOUR TEAM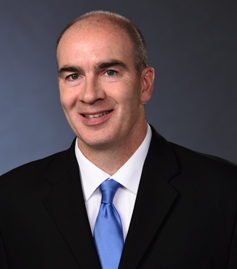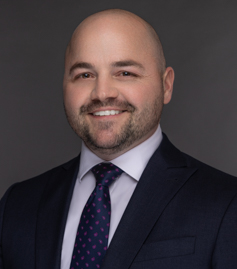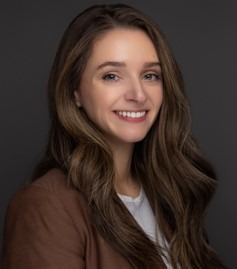 Our criminal defense team is comprised of Pittsburgh natives who have worked as former district attorneys, public defenders, judicial law clerks, and judge advocates. Specializing in criminal defense in state and federal courts, we have a comprehensive understanding of criminal procedure, the rules of evidence, and local practices. We navigate the criminal justice system successfully and efficiently.
Each one of our attorneys maintains a reputation for their exceptional trial skills, legal knowledge, and professionalism. Beyond that, we are respected and trusted members of our Pittsburgh communities. We are neighborhood volunteers, PTO parents, youth sports coaches, and more. We defend our clients like we've known them for years, and in some cases, we have!
FULL RANGE OF CAPABILITIES
Assault and Battery

Bail and Bond Modification Petitions and Hearings

Criminal Record Expungement and Pardons

Disorderly Conduct and Public Drunkenness

Domestic Violence, Protection from Abuse (PFA), and Restraining Orders

Driver's License Suspensions

Driving Under the Influence (DUI) – alcohol and drug

Drug Possession and Drug Delivery

Fraud (wire, mail, insurance, healthcare, and mortgage)

Hit and Run and Fleeing and Eluding

Internal Corporate Investigations

Juvenile Crimes and Underage Drinking Offenses

Probation Revocation Hearings and Probation Violation Hearings

Professional License Suspensions (medical, nursing, legal, etc.)

Serious and Minor Traffic Offenses

Subpoena and Search Warrant Compliance

Summary Offense Appeals

Violent Crimes

Warrants

White-Collar Crime
Back to all practice areas