ZK News – Attorney Aaron Weiss Joins the Weekly Re-Cap Podcast to Speak about Brewery Law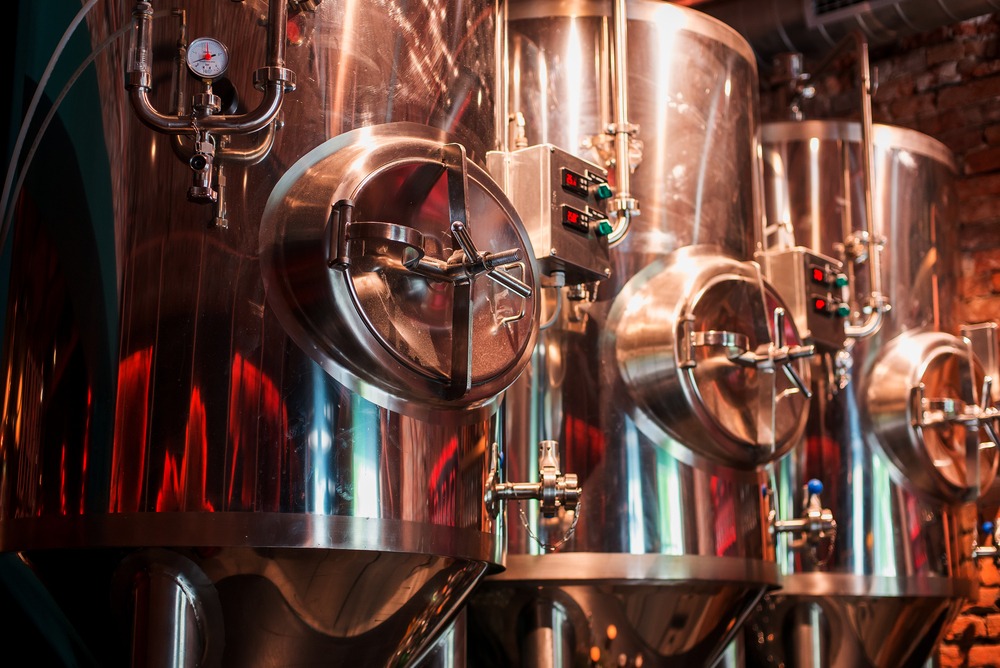 On November 1, 2022 attorney Aaron Weiss sat down with Nick Adams on his podcast the Weekly Re-Cap to speak about brewery law. The Weekly Re-Cap is a podcast where husband and wife duo Nick and Sara Adams discuss craft beer, beer trends, and beer culture while drinking and reviewing events, brews, and articles from around the beer world.  Anyone interested in tuning into the podcast can access it via Apple Podcast. It is the 185th episode of the podcast and was uploaded on November 9, 2022.
Zimmer Kunz's brewery and liquor law practice handles a wide variety of legal matters, including litigation for social host liability, nuisance, premises liability, inadequate security, breaches of contract, employment related matters, etc. It also provides useful advice and education to assist with obtaining federal and state licensing, complying with existing legislation, preparing / reviewing contracts, and ensuring breweries are properly prepared for any legal issues that may arise. Zimmer Kunz is a proud member of the Brewers of Pennsylvania and represents a number of breweries throughout Pennsylvania. Aaron is also an avid homebrewer and has been brewing beer since his first year of law school. Many of Zimmer Kunz's other attorneys are avid craft beer enthusiasts.